With such a beautiful campus, we will take your camper exploring on professional led hikes around camp. Campers will get to see the landscapes first hand while learning some essential outdoor skills.

Camp doesn't have to end at 3PM! Our extended camp program is an extenuation of regular camp activities. Extended camp begins at 3PM and ends at 6PM. Aftercare costs are included in tuition.

Our arts and crafts program is run by a professional who tailors every activity and project to each age group. Our teacher will give each child the support he/she needs to create something beautiful! 
Morning camp is a FREE service we offer to our parents. Campers may be dropped off for morning camp at 6:30 AM. Morning camp lasts until 8:15 AM when campers are dismissed to their groups for daily camp activities.

The room for activities at Camp Indian Springs is endless. There are multiple sports fields, a gymnasium, theater, classroooms, greenhouse, cafeteria and more!
With all we offer at CIS, we think its most important to make sure campers are enjoying THEIR favorite activities. Each week, campers get 1 hr outside their schedule to choose an activity as a group.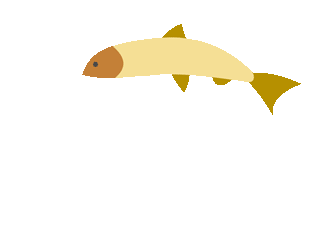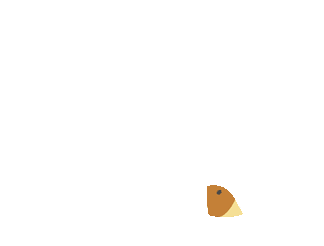 The facilities at CIS are top of the line across campus.
Campers at CIS will enjoy state of the art facilities at a world renowned campus. With 350 acres, campers will be able to stay busy all day while exploring all that camp has to offer with their groups!